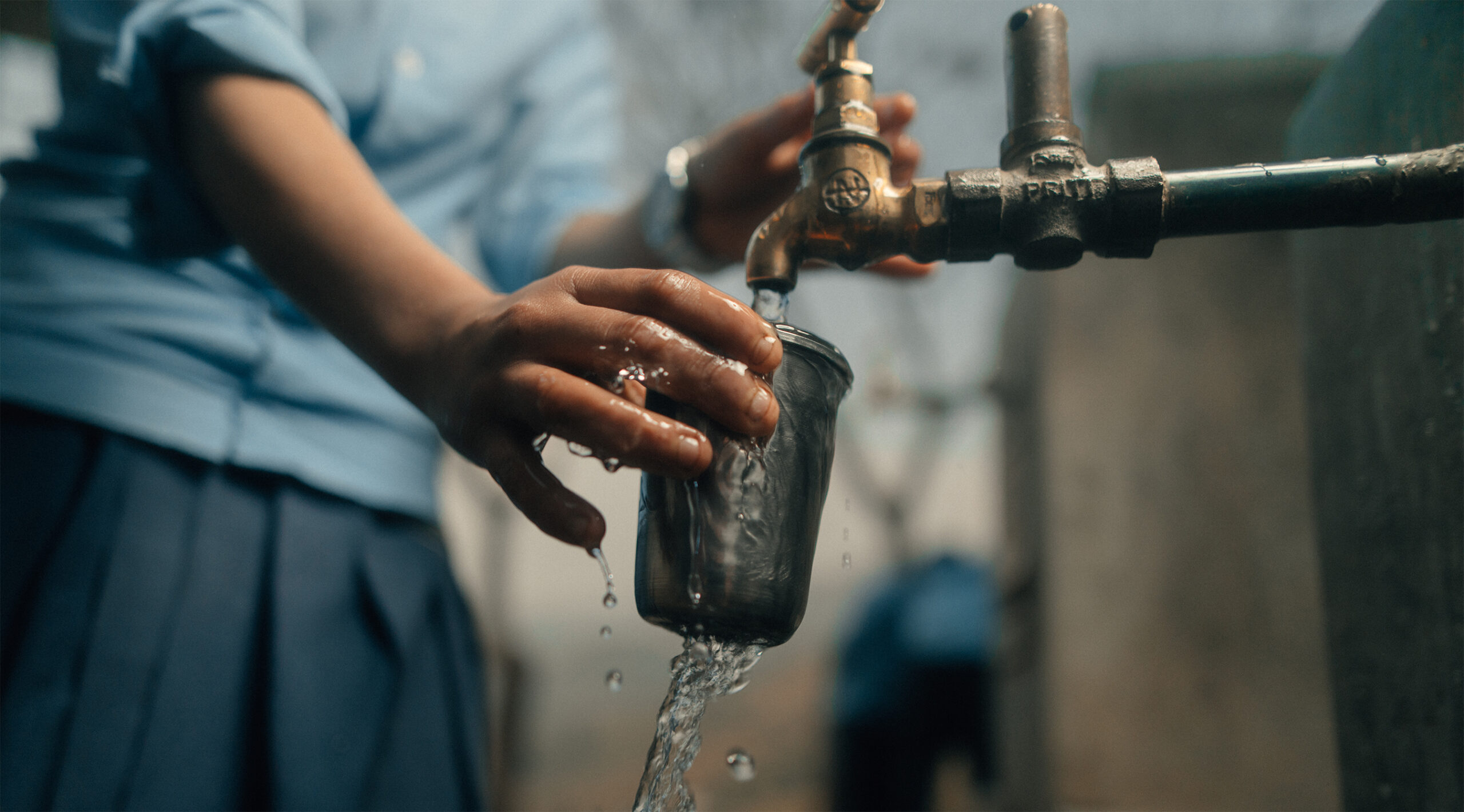 Phoenix Solutions is incredibly excited for our Nonprofit Partnership with Construction Forum beginning Spring 2023!
Here's how you benefit both your company and Construction Forum in 3 steps!:
1. Schedule your FREE Phoenix Solutions Recycling Pickup to securely recycle your retired IT that you're wondering what to do with: (add the "Get Assessment Now" Icon but please swap text for "Schedule Your Pickup")
2. Simply cite Construction Forum as the preferred Nonprofit Partner

3. Then the Forum receives $, computers, and content generated by resale revenue from your data-destroyed IT from Phoenix Solutions

How cool is that?
Let's make a difference together for Construction Forum and St. Louis!
If you want to read more about the good, stokeworthy vibes, click here!