Electronics Recycling &
Secure Data Destruction
Resourcing Nonprofits with Cash, Computers & Content Through Computer Recycling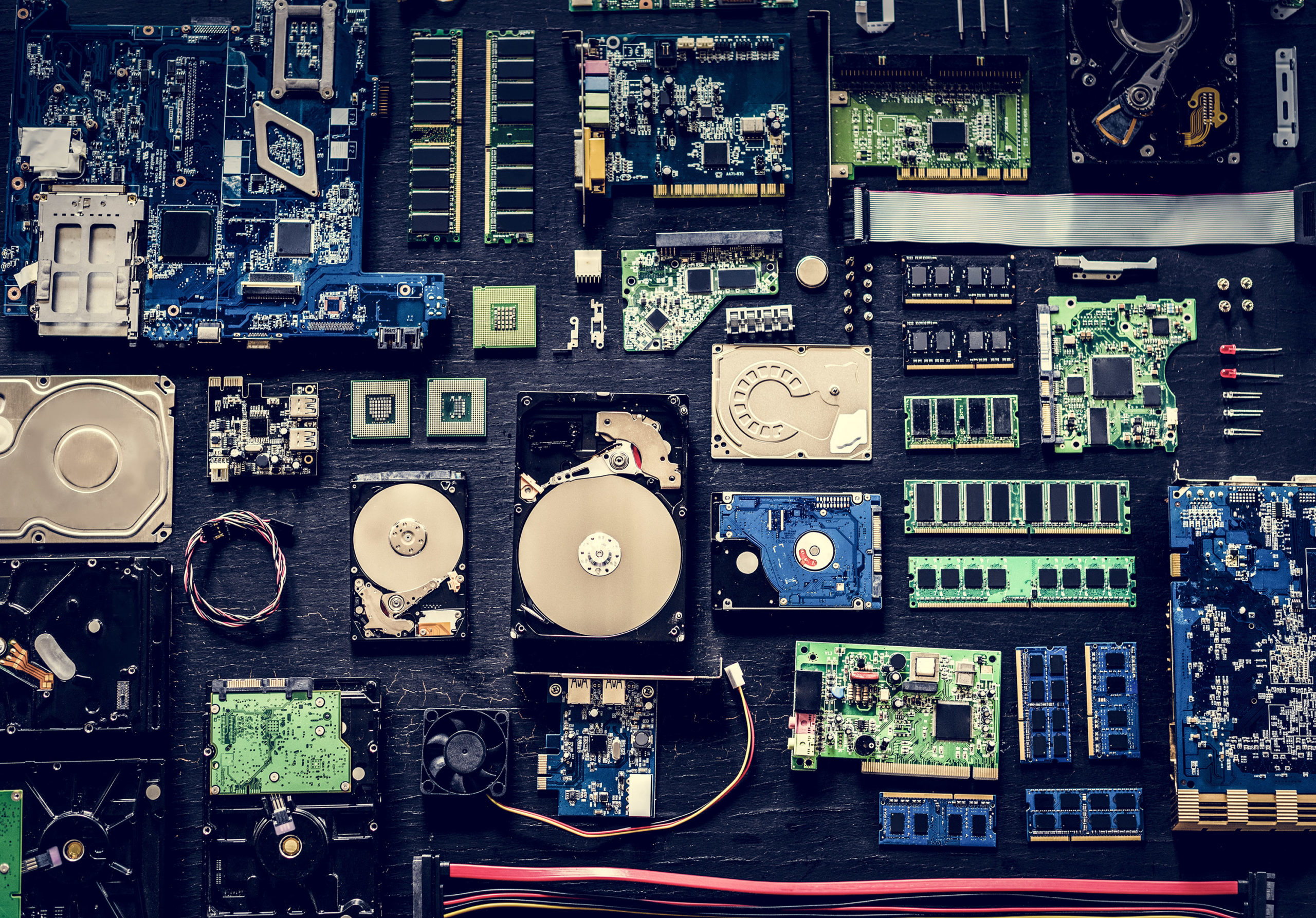 A data breach is the last thing that your business needs.
Negative PR would be so stressful if your IT Assets aren't disposed of properly. You deserve an easy solution.
On the to-do list of all large corporations is getting rid of old tech, destroying data (ITAD), and making a difference in the world (CSR). Phoenix Solutions is an IT Asset Management company that works with philanthropically-minded businesses. We provide Value Recovery for Impact, Data Destruction, IT Recycling, and Reverse Logistics services. We mitigate risk and generate good.
Circular Economy Engagement
Shriners Hospitals
for Children
We value impact just like you. We care about the environment. And, we care about your security and social impact legacy.
Responsible Electronic Recycling Downstream
Environmental Health and Safety Management System
National Institute of Standards and Technology Data Destruction Compliant
This allows us to gather details about your assets and align with your goals for this service. 
You'll get clarity on how we can solve your problem and how much social impact you'll make.
Receive a Custom Solution
Get Your Certificate of Destruction and Net Impact Report
You can relax knowing your data's been destroyed and you're changing lives.
We track every qualified IT asset and determine the net value allowing us to contribute a generous percentage of that net value to our non-profit partners. You'll receive a Net Impact Report that includes your contribution, the non-profit helped, and an impact story of how the contribution is meeting a huge need.
Our comprehensive white glove removal service covers everything from sorting, packing, and palletizing all IT assets for safe and secure transport from your location to our headquarters in St. Louis. We'll schedule a time and date based on your earliest convenience for pick up and onsite help prepping IT assets for transit. Enjoy the hours you saved.
Phoenix Solutions has been crushing it — your hard drives that is — since 2011. We've never run into a job too big or too complex for us to handle. You can relax knowing the amount of assets or multiple locations won't be an issue since we provide services nationwide. 
You may already have an IT Asset Management service in place, but there's a chance you're overpaying. We love saving our clients money and furthering their Corporate Social Responsibility (CSR) initiatives. If you're already seeing some Value Recovery revenue from your current ITAD provider, we'd still love to provide you with a free assessment. There's a good likelihood we can bring even greater return on value. And we'd like to show you all the value-deliverables you get while helping drive social impact with other philanthropically-minded businesses. Our clients forego a little revenue to help solve big problems— like the global clean water crisis and refugee relief needs.
We are NAID Certified and downstream to a Certified R2 IT Recycler. We also have an in-house Environmental Health and Safety Management System (EHSMS).
Get your free Assessment and a Net Impact Report now!